How Fractional Sales Management Can Take Your Business to the Next Level
Book a
"Virtual Cup of Coffee"
to Learn More
How Does Part-Time Sales Management Work, and is it Right for My Business?


Fractional sales management is the perfect solution for businesses who want to boost their sales without the cost of a full-time sales manager. We take care of everything, from recruiting, training, and day-to-day sales operations, so you can focus on what you do best. With our proven track record, you can be confident that you're in good hands.
6 REASONS YOU NEED SalesQB
Leakage. You are losing deals and don't know it.

No skill development of staff. The good ones will

quit.

Not the best use of your time to play sales manager.

The CEO needs to run the business, not manage the sales process.

Distractions impact your entire business operations when sales suffer.

You can attract and retain top sales talent to your organization.
Contact Us Today to Learn More About How We Can Help
You Take Your Business to the Next Level

As early as 2001, we began to see companies yearning for a way to best handle their sales force. There is simply no good way to manage 2-15 salespeople.
SalesQB is the most widely-used Fractional Sales Management™ solution available to business. This robust framework helps companies benefit from superstar caliber sales management at a fraction of the cost.
SalesQB Process Map
"WE BELIEVE A PROVEN PROCESS WILL INCREASE YOUR SALES VELOCITY"
Get our free "The Path to Guaranteed Growth" Map
GREAT SALES PROCESS BEATS GREAT SALES PEOPLE
The #1 Solution for
Business Growth

Most small and medium sized business owners wear too many hats and don't have the time or knowledge to effectively manage their sales force. This can lead to lost deals, an imperfect sales process, and unhappy salespeople.

You're not alone if you feel like you're losing money because of your under-managed sales force. In fact, this is a common issue for small business owners.

Sales Performance Group together with the SalesQB solution offers cost-effective ways to manage your sales force so that everyone wins - the owner, the salespeople, and the customers. Our solutions are tailored specifically for small businesses, so you can be confident that you're getting the best possible service.
Looking for True Relationship-Based Part-Time Sales Manager?
Steve Wilson is only available to a small, select group of business owners in South Florida. Book a brief Zoom or in-person meeting with Steve.
Book a Meeting With STEVE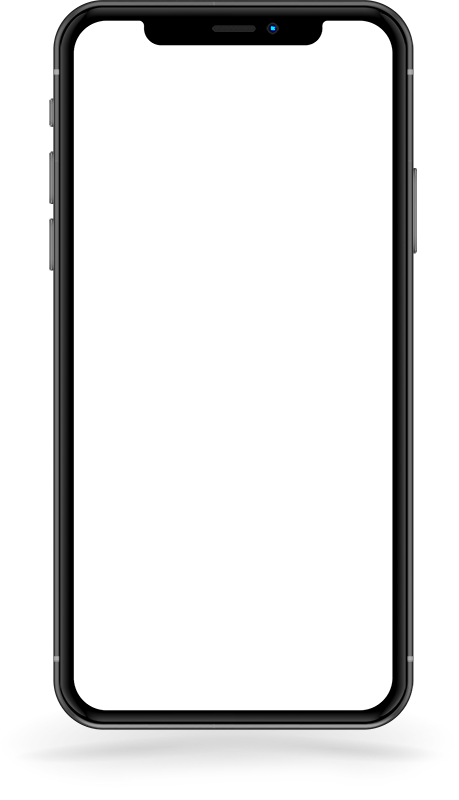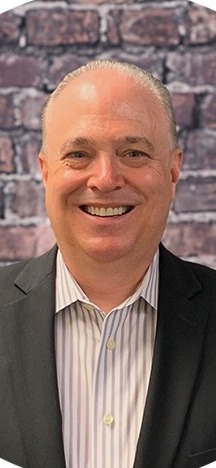 Steve Wilson - President
SalesQB Licensed Provider

Steve Wilson has over 30+ years of B2B experience as a leader in sales management, sales technology and driving sales performance for small, medium, and large companies. He has built and utilized sales processes, sales technology, lead generation technology and compensation programs to help improve sales performance for his clients and their salespeople.

Having served in roles as a Global VP of Sales and Marketing, COO, CEO and Chairman of private companies, his business principles are founded in Customer Acquisition/Retention and Sales Excellence tied to Performance KPI's. His career journey includes sales management in numerous mature and startup market verticals, including manufacturing, distribution, transportation, digital marketing, software, information technology, medical, packaging, and printing.

Recognizing that sales growth is critical to the health and survival of companies, Steve spent many years working as a turnaround specialist with companies in need of improving their sales performance to survive, thrive and grow. His friendly, engaging, good listening and results-driven approach allows him to quickly connect with business owners and their sales teams, setting the stage for a healthy, and trusting working relationship.

Through his career Steve has been fortunate to engage with many famous business leaders, either through networking, as a supplier or from sitting next to them on a plane for hours. Those experiences have afforded him the opportunity to tap into their best practices and principles, many of which are applicable to companies small and large, and across any market vertical. In addition, he is a business disciple of the late author Stephen Covey (The Seven Habits of Highly Effective People), whom he was fortunate to have as a client earlier in his career.

Steve's education includes Political Science: University of Cincinnati, Finance - Kenan-Flagler Business School: University of North Carolina, and Marketing - Stephen M. Ross School of Business: University of Michigan. When he is not working Steve enjoys golf, travel, and the refreshing outdoors of South Florida.
The 9 Hidden Costs of
Under-Managing Your Sales Team
Download the Free 9 Hidden Costs eBook Now
Myth:

The SalesQB Doesn't Understand My Business

While no one knows your business like you and your salespeople, Steve has deep experience across many market verticals, so you will likely be pleasantly surprised by what he knows about the market dynamics in your space. The combination of your organization's market expertise and the sales management expertise of Steve your SalesQB, will deliver collective sales intelligence and sales velocity to your business.


Call Us To Learn More!
(954) 466-5354
Serving South Florida
(Miami-Dade, Broward, Palm Beach and Martin Counties)
Frequently Asked Questions
How can the Sales Performance Group and SalesQB help my sales?
Is there an initial cost to determine if SalesQB is right for my company?
How experienced is Steve?
How long is a typical SalesQB engagement?
How does SalesQB provide value for my company?
How much does a part-time sales manager typically cost?